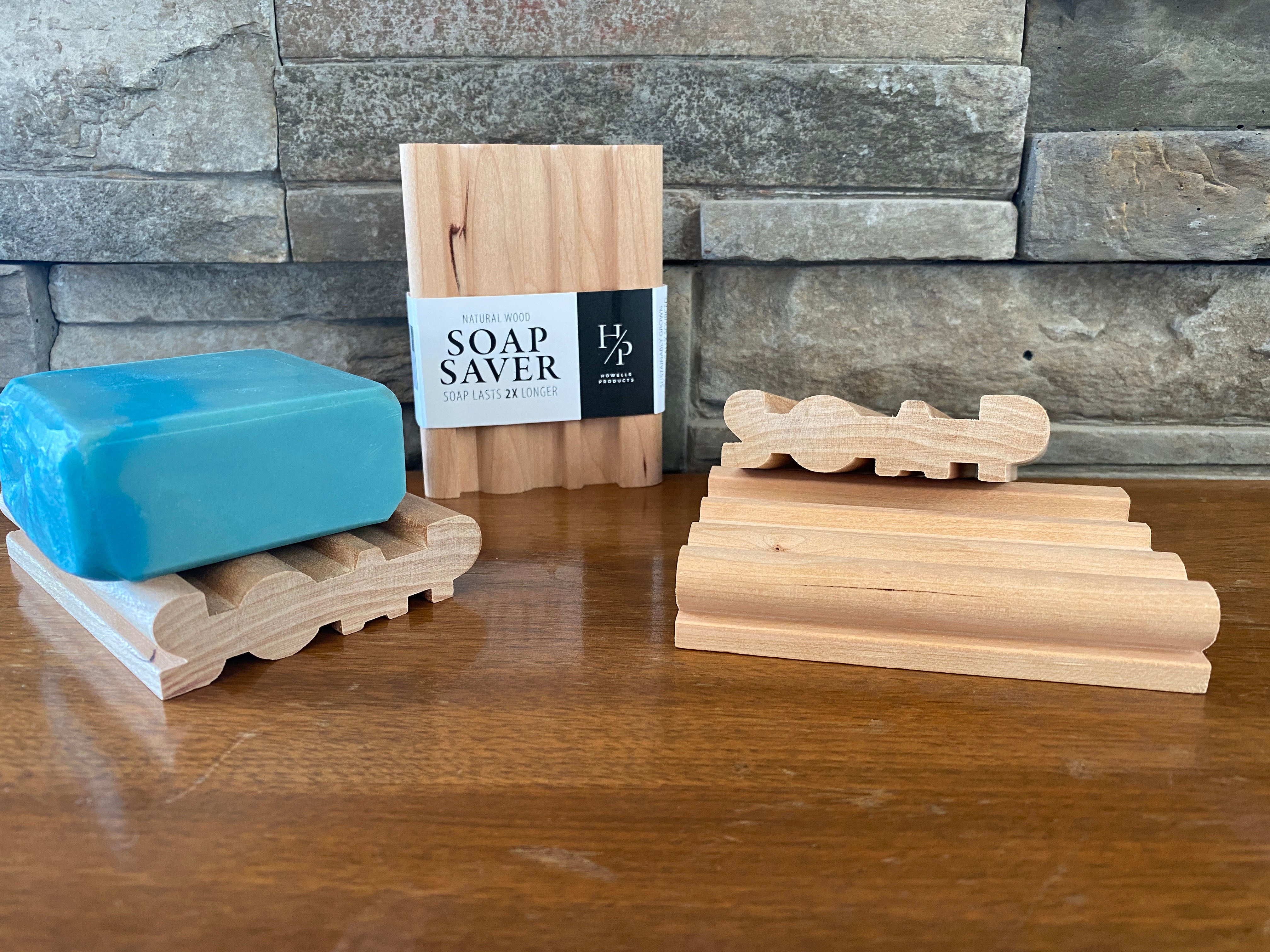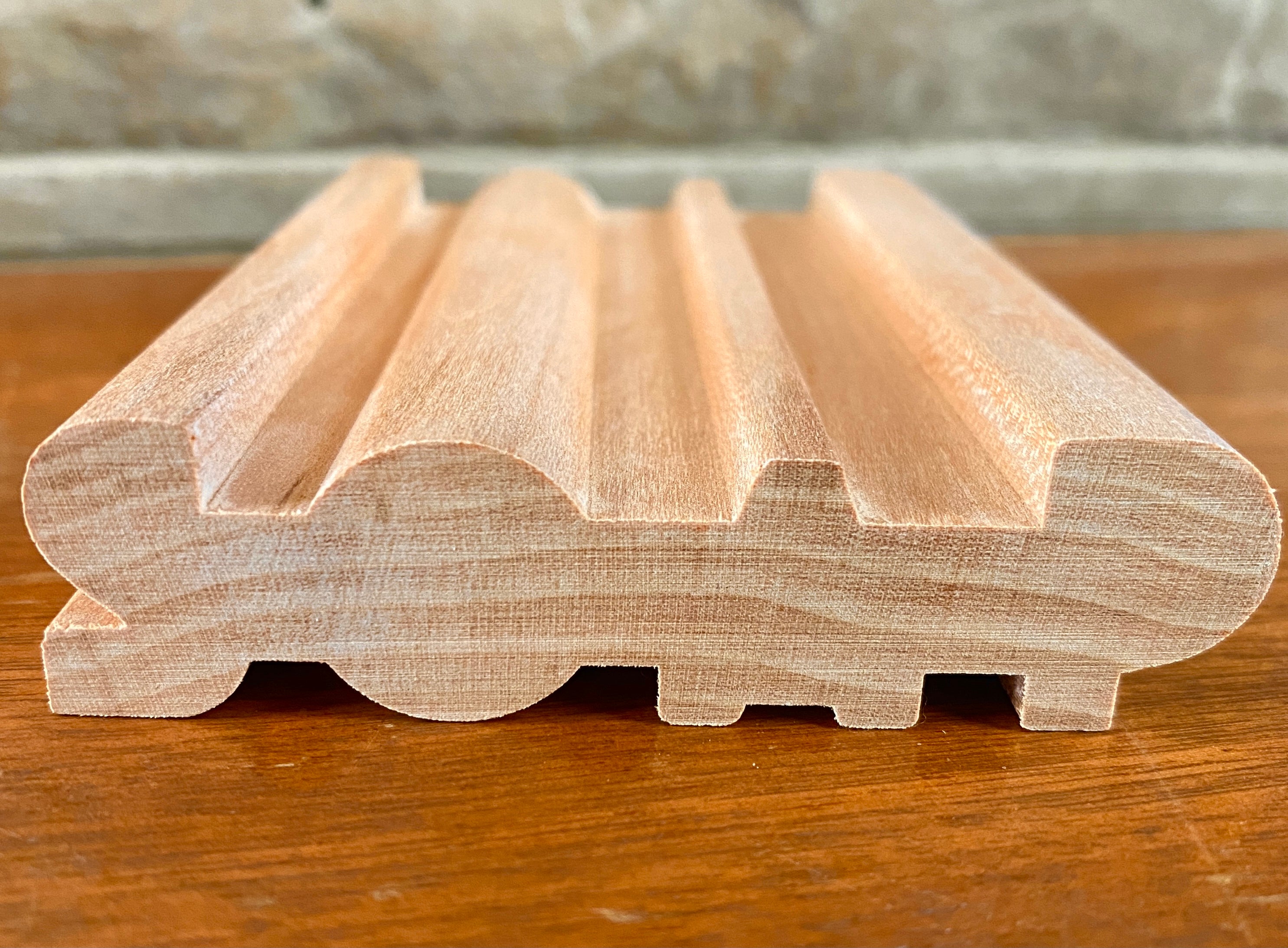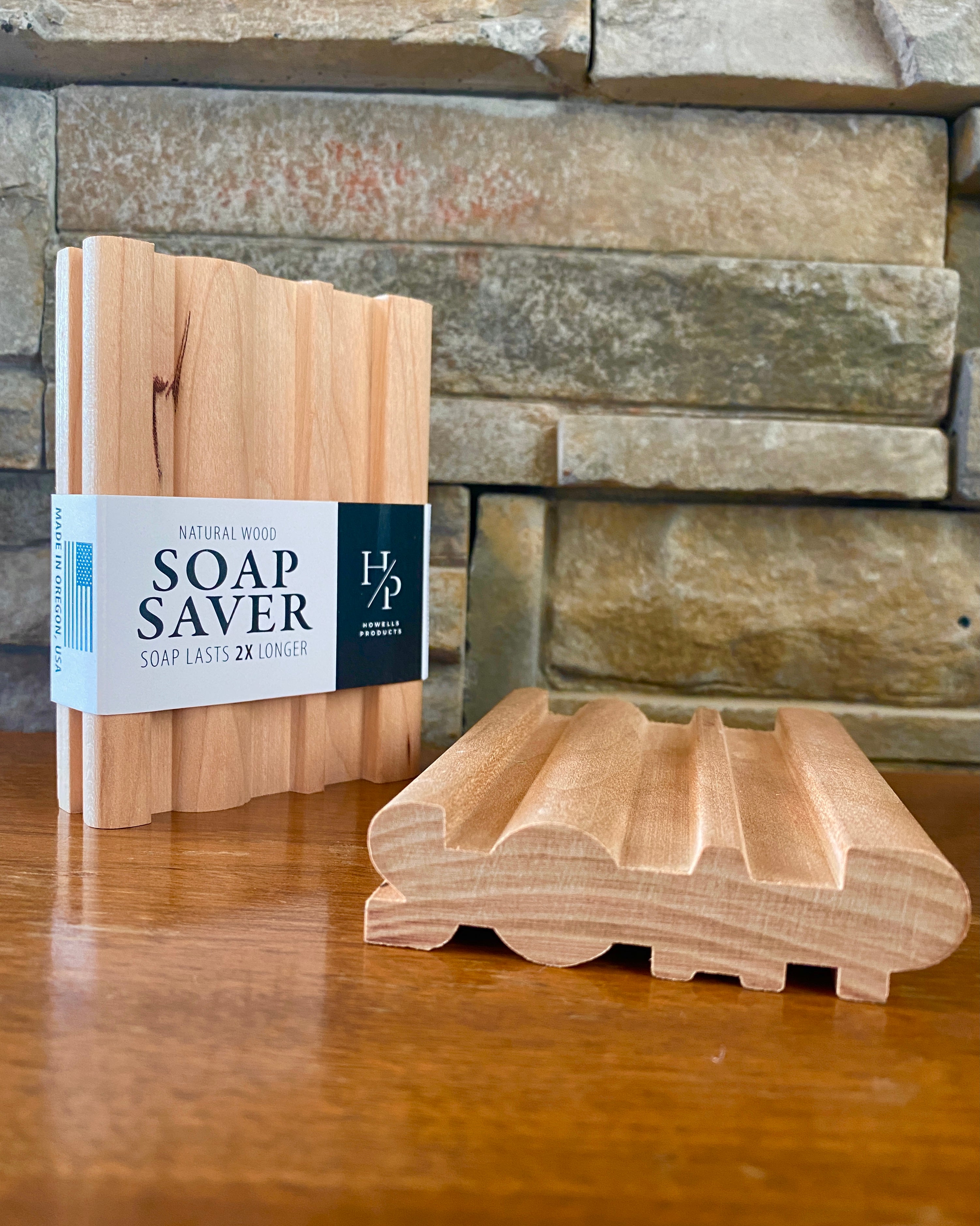 American Cherry "SOAP" Saver - Wood Soap Dish
---
This is your opportunity to own something truly unique and eye catching. There is nothing else like it on the market! Make this must-have SOAP saver the star of your bathroom or kitchen.
Not only is this a fun and unique novelty item, but it is also extremely functional as the two outer edges are slightly raised higher than the interior profile, which allows for just two points of contact with the SOAP saver.
This virtually eliminates any sticking of the soap to the SOAP saver, leading to longer lasting soap.
American Cherry is a luxurious, hardwood that is exceptionally smooth to the touch.

American Cherry is dense and heavy. This already rich, red wood grain will darken over time with exposure to light.
Sourced from wood in the United State, this natural wood SOAP saver measures 4"L x 3"W, plenty large enough for any size bar of soap.