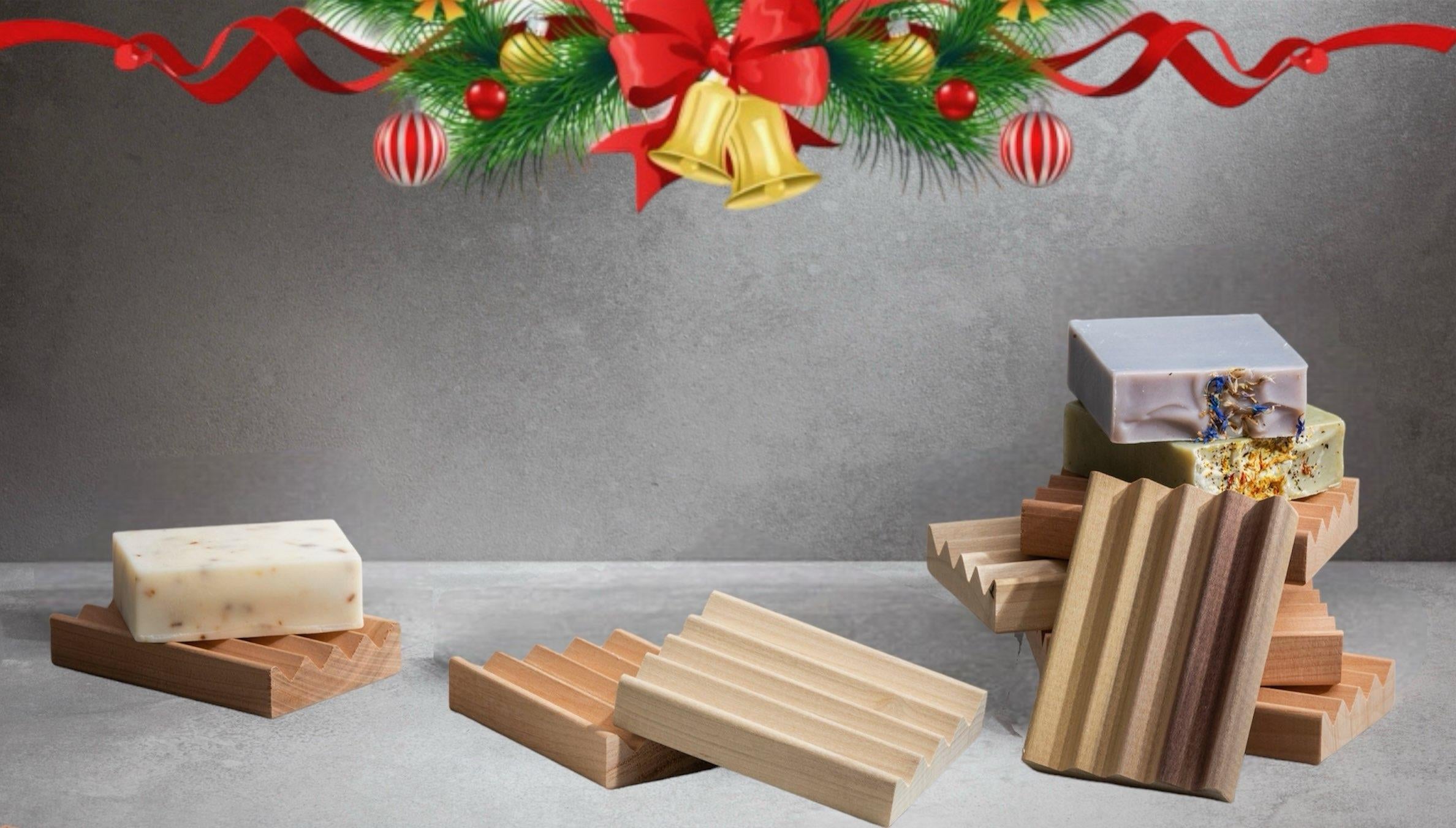 enter code DECEMBER50
50% OFF SELECT ITEMS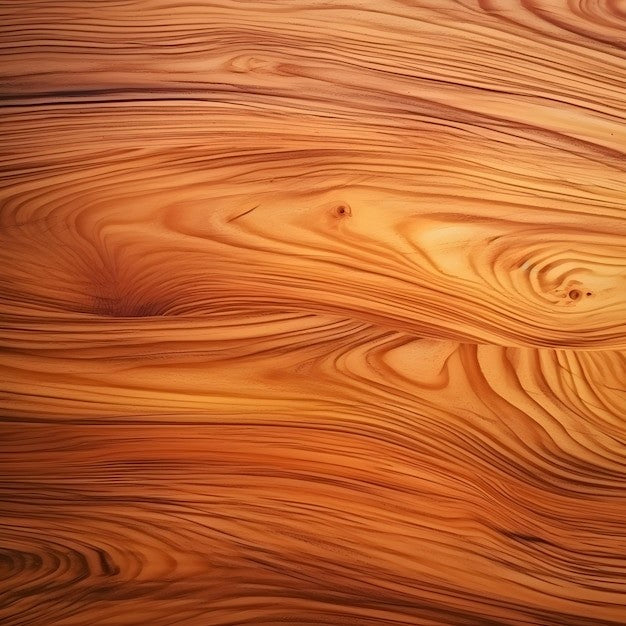 Experienced in Providing Quality Products
Natural Wood Products
Bringing Innovation to Our Products
Handmade in Redmond, Oregon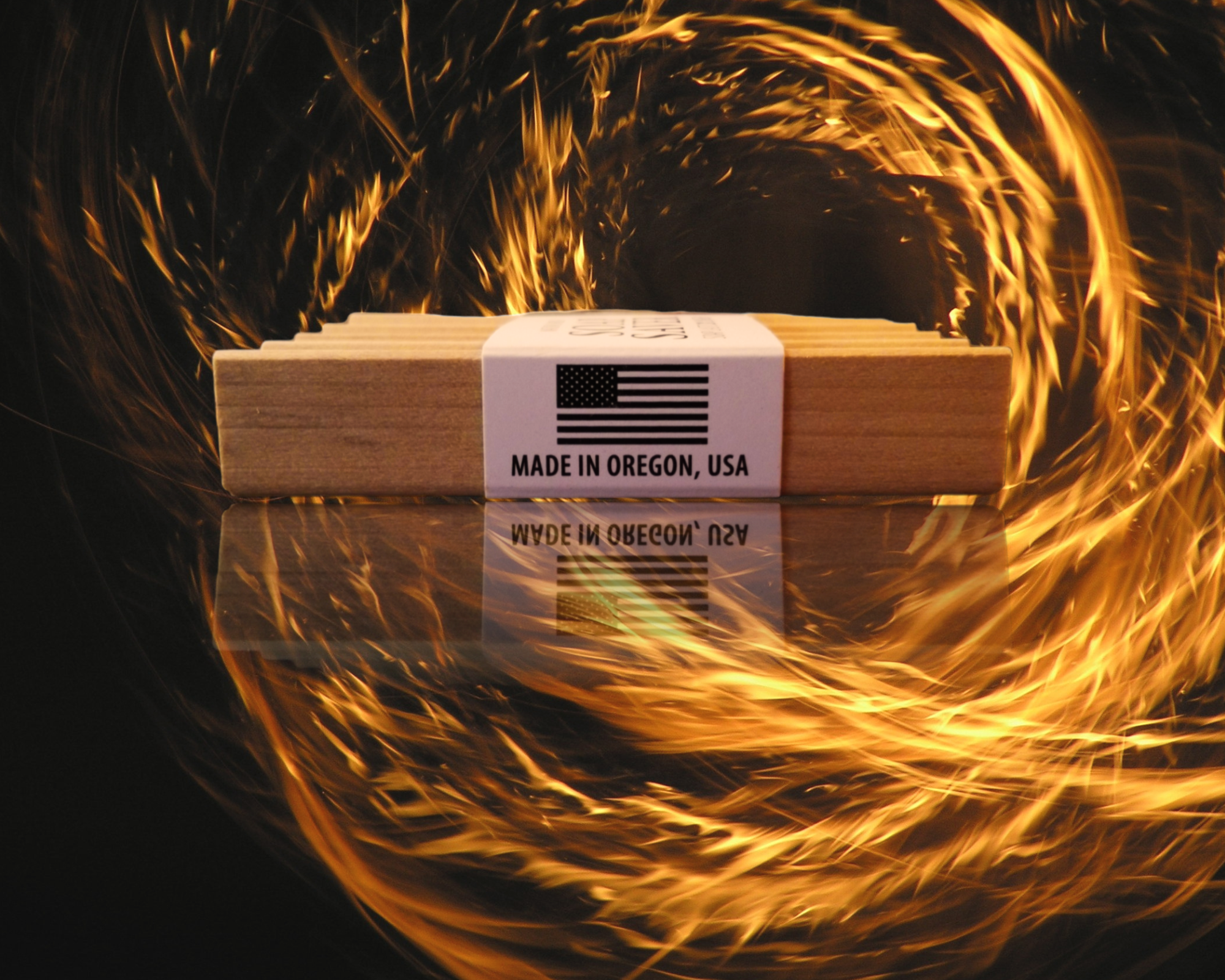 Experience the charm of sustainable luxury with our handcrafted wooden soap dishes, designed to enhance your daily bathing rituals while reducing plastic waste. Indulge in the organic quality of our products, uniquely made from renewable resources.
Boardwalk Soap Dish - Poplar Wood
Poplar wood is a fast growing and sustainable hardwood found in abundance here in North America. It performs exceptionally well with water and moisture exposure.
Boardwalk Soap Dish - North American Red Cherry
A sign of luxury, this heavy hardwood finishes exceptionally smooth to the touch. North American Cherry wood will darken and become richer in color over time and with exposure to light.
Boardwalk Soap Dish - Red Alder
Red Alder is a quickly growing and sustainable hardwood that looks very similar in color to cherry wood, though less dense and heavy.
Extend the Life of Your Soap
The Difference in Our Product
The Boardwalk Soap Dish is uniquely designed with minimal surface area and wide angled channels which allow the water to quickly drain, extending the life of the soap.

Slide the bar below to see the difference our product makes!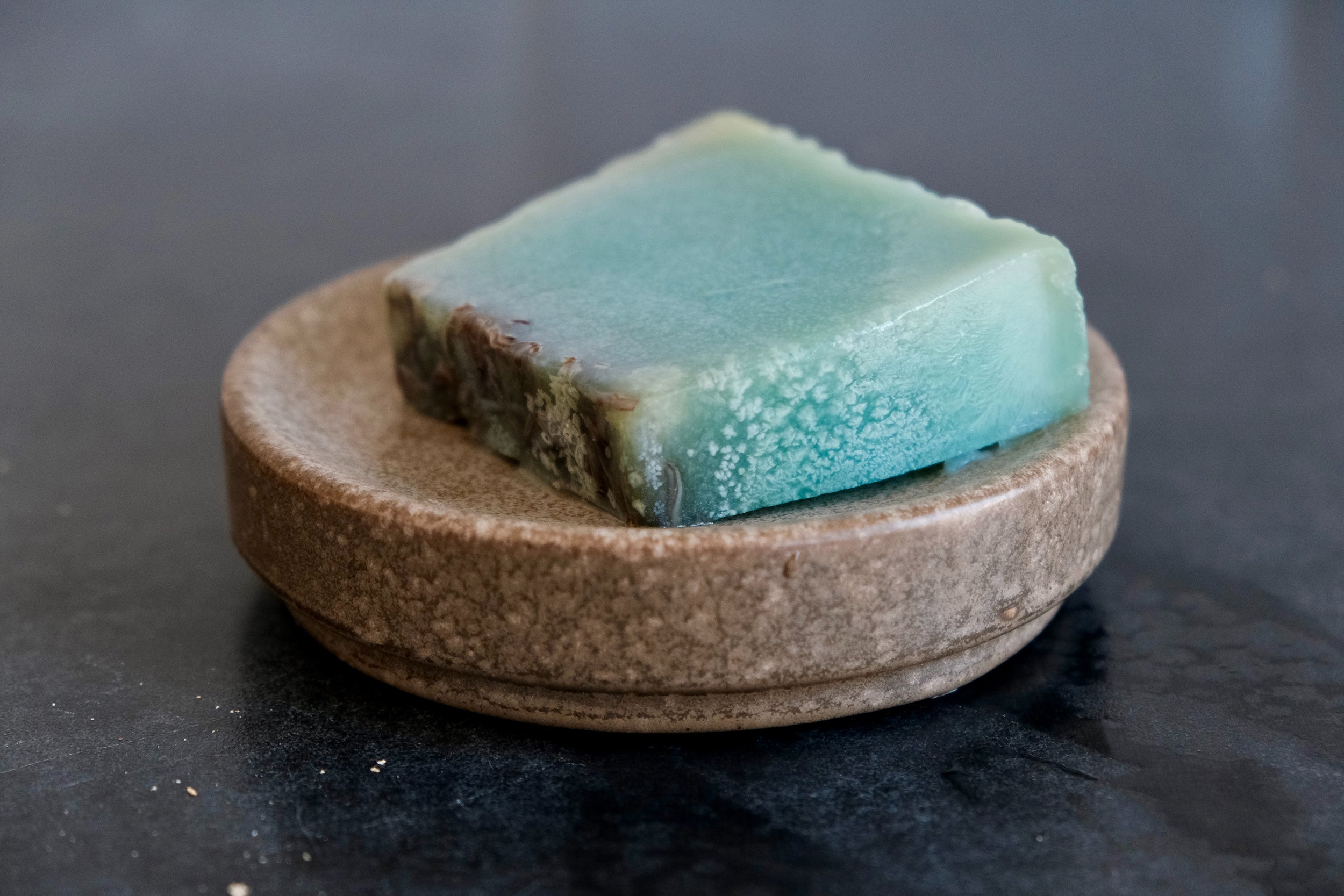 Before | Your soap is left in a messy puddle
Our Customer Favorites
Featured Products
Interested in wholesale pricing?
Fill out the contact form at the bottom to get more information!
Testimonials
Boardwalk Soap Dish
I love the soap dishes from Howell's. They are top notch with an amazing quality! I bought the American Cherry and the color is outstanding. Absolutely worth the money! Highly recommend this store!
Scrub Brush
Amazing scrub brushes!! Made incredibly well and bristles are very durable. Would highly recommend these.
Gift Crate
These crates are absolutely beautiful! They're so smooth and fit all of my products nicely!
Boardwalk Soap Dish
I've ordered multiple times from this shop, great products, fast shipping. Wonderful additions to my handmade soap gift boxes!
Boardwalk Soap Dish
Came very quickly! And it's good quality. I also really appreciate the information provided as well for caring for the items. Will definitely buy again when needed.
Soap Saver Pouch
Love love, love these🥰 they are not too rough on the skin and hold a rather large bar of soap. Will definitely be adding this to my shop.
Soap Saver Pouch
Awesome for exfoliating and soap saving all in one. Great addition for the soaps.
Sustainable Practices
Our handmade wood products are crafted from wood scraps that are retrieved by the pallet from one of the largest lumber supplier and mill in the Portland area.
The mill supplies Howells Products with the short mill end pieces that are useless to them, but the perfect size for some of our products.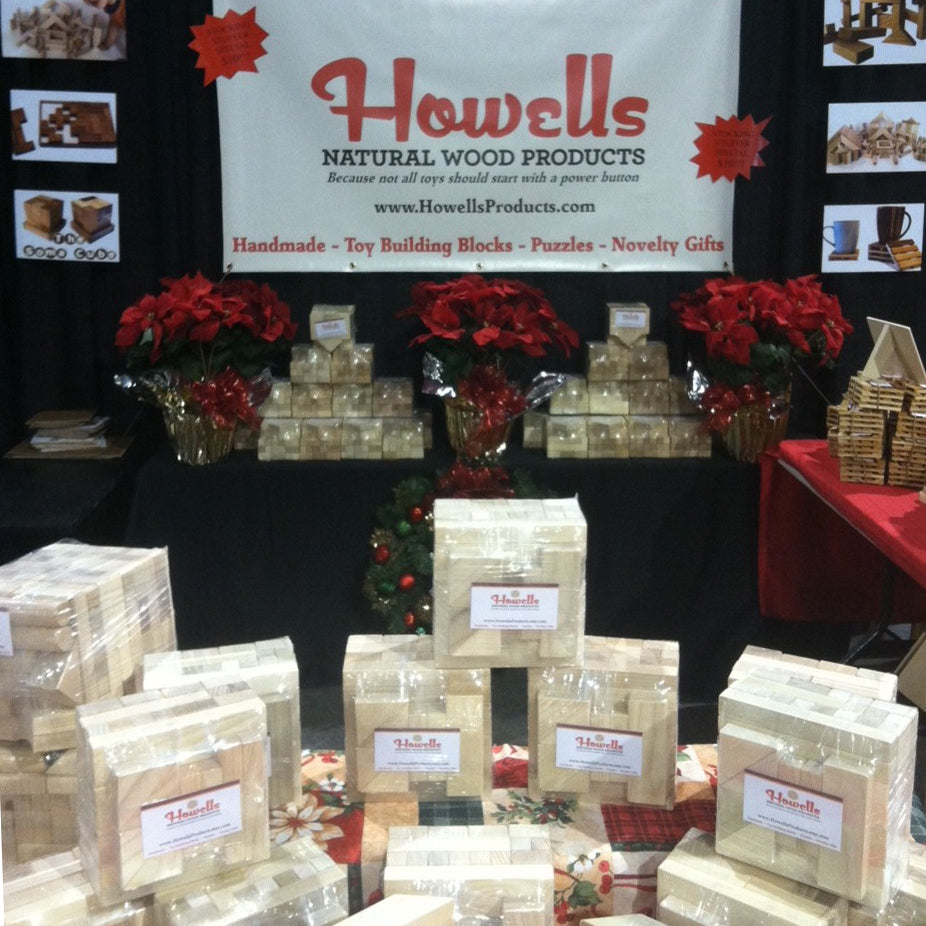 The Beginning
In August of 2011,
Howells Custom Cabinets in Milwaukie, OR shut down due to an urgent family tragedy.
Finding himself out of a job with the family business shut down, Chris Howells (son of owner, Dave Howells) decided to put his wood working and innovation skills to use. He began making items out of wood, such as children's toy building blocks, coasters, wood puzzles, and soap dishes. Chris sold them wherever he went, including farmers markets and Christmas bazaars.
Innovation in Business
Slowly but surely,
Soap dishes grew in popularity and became the most requested item, which led to phasing out other products in 2013.

Using equipment from the old family cabinet shop, Chris maintained relationship with the same lumber suppliers that his family had worked with for decades. Business continued to flourish, despite disbelief over the popularity of soap dishes from friends. Over the next 10 years, Howells Products grew to become the largest wood soap dish manufacturer in the U.S. 

The keys to H/P success has always been superior customer service, innovative designs, and lightning fast shipping.
New Beginnings
Growing the Family Business
20 years prior to his new found success, Chris and his highschool buddy, Jon, had dreamed of taking over the family cabinet shop one day. 

Fast-forward to 2022, Chris brings Jon, now brother-in-law, into the business to handle sales and help with production. 

Both families eventually moved to beautiful Central Oregon where they are raising their families and loving the new small town small family business lifestyle.
Contact Us
Do you have any questions?
Interested in wholesale pricing?
Fill out the form, and we will contact you with pricing info.
Howells Products proudly resources all wood from the USA, and every product is handmade in Redmond, Oregon.